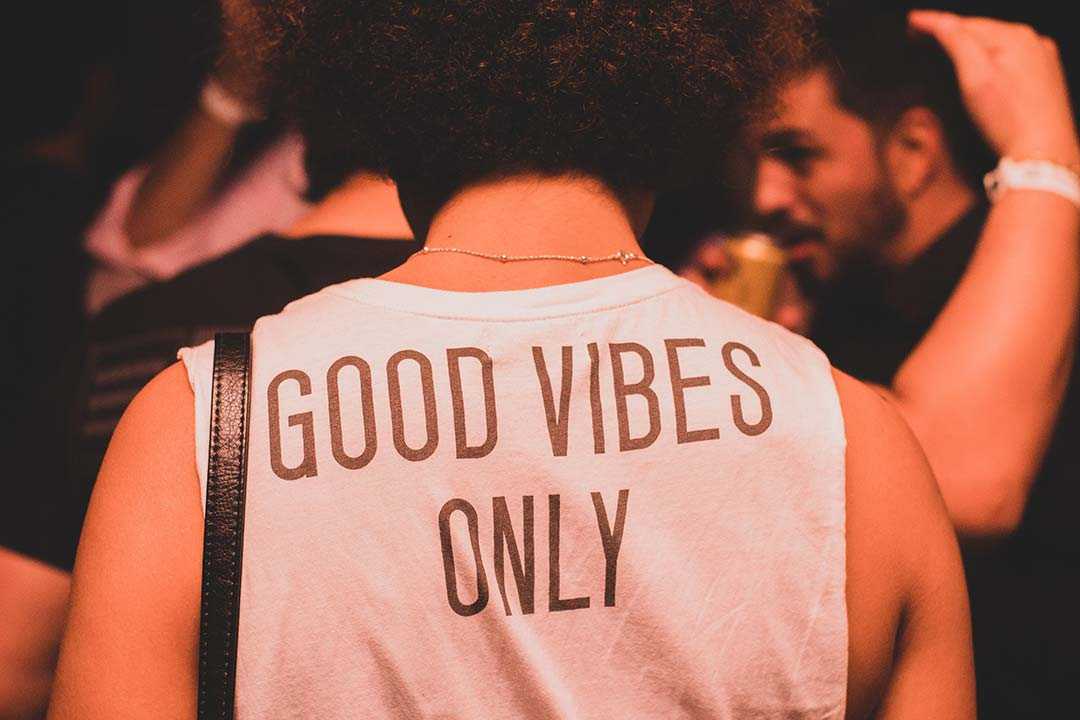 Are you ready to step into a world of excitement and make unforgettable memories? Look no further than KushKations' Events, the ultimate destination for cannabis enthusiasts, social butterflies, and anyone seeking a good time! This blog post will take you on a virtual tour of the various events hosted by KushKations, showcasing the incredible experiences that await you.
A Journey of Unforgettable Experiences for Cannabis Enthusiasts
At KushKations, we believe that life should be celebrated to the fullest. Our Events Page is a treasure trove of experiences, where you can immerse yourself in a vibrant atmosphere, surrounded by like-minded cannabis enthusiasts who share your passion for fun and cannabis entertainment. From cannabis cooking classes to yoga retreats, we curate a variety of events to cater to different interests and ensure there's something for everyone.
Diverse Events for Every Taste
No matter your preferences, KushKations offers many events that will pique your interest. Whether you're a music lover, an art enthusiast, a foodie, or a fitness fanatic, or a cannabis enthusiast our events page is a hub for all things exciting. Explore the electrifying beats of live music concerts at Red Rocks, get inspired by stunning art exhibitions, indulge in culinary delights at food festivals, or challenge your body and mind at fitness workshops—our events cater to diverse tastes and ensure there's never a dull moment.
Uniting People and Cultures: Community Celebrations
KushKations firmly believes in the power of community and celebrating diversity. Our events page showcases community celebrations that bring people together, fostering connections and promoting a sense of belonging. Whether it's a multicultural cannabis festival, a neighborhood block party, or a cannabis cooling event, these gatherings create a platform for individuals from different backgrounds to connect, share experiences, and learn from one another.
Exclusive Themes: Escape into Fantasy
If you're looking for an escape from the ordinary, KushKations' themed events are a must-attend. Step into a world of fantasy and enchantment as we transform our spaces into immersive experiences. From masquerade cannabis costume gatherings with your booing partners to our cannabis-themed mini-golf tournaments KushKations allows you to unleash your creativity and immerse yourself in a realm of magic and wonder. Get ready to let your imagination run wild and create memories that will last a lifetime.
Educational and Enlightening Workshops for Cannabis Enthusiasts
At Kushkations, we believe that events can be more than just entertainment—they can be opportunities for personal growth and learning. Our events page features workshops and seminars that cover a diverse range of topics, from wellness and mindfulness to professional development and creative arts through the use of cannabis. Engage with industry experts, expand your knowledge, and discover the world around you while utilizing the healing properties of cannabis.
Making Memories: The Power of Social Events
As we conclude this journey through the exhilarating world of KushKations' Events Page, we can't help but emphasize the incredible power of social events for cannabis enthusiasts. Whether you're attending a music concert at Red Rocks, immersing yourself in a themed cannabis cooking class, or participating in an educational workshop, these experiences can create lasting memories and forge meaningful connections.
KushKations Entertainment is a World of Excitement
In addition to providing an unparalleled level of entertainment and excitement, KushKations also embraces the spirit of cannabis culture. With our commitment to responsible consumption and education, we strive to create an inclusive environment where cannabis enthusiasts can come together, explore, and celebrate their passion.
So, if you're ready to embark on an unforgettable adventure, it's time to take action. Book your stay at KushKations and immerse yourself in captivating events. Whether you're a local or planning a trip to the area, our Events Page offers a plethora of options to suit your preferences.
Book Your Stay Today and Experience the Magic of KushKations Events!
With every event carefully curated to offer a unique and enchanting experience for cannabis enthusiasts, it's time to secure your spot. Don't miss out on the opportunity to be a part of the vibrant community, indulge in thrilling entertainment, and connect with like-minded individuals who share your enthusiasm. Visit our website, explore the Events Page, and book your stay today!
Remember, KushKations is dedicated to providing an exceptional and safe experience for all cannabis enthusiasts and attendees. We prioritize the well-being and enjoyment of our guests, ensuring that each event is meticulously organized and executed with the utmost care.
So, get ready to unleash your inner spirit animal, ignite your senses, and create memories that will last a lifetime. KushKations' Events Page is your gateway to a world of cannabis excitement, where you can discover new passions, meet incredible people and be a part of something truly extraordinary.
Book your stay now, and let KushKations take you on an unforgettable journey of entertainment, culture, and cannabis celebration. Don't miss out—seize the opportunity to make memories that will forever leave a mark on your heart and soul. We can't wait to welcome you to the world of Kushkations events!