KushKations' Blog
420 friendly vacation rentals in Colorado | KushKations Articles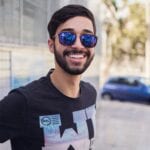 The house was awesome and all of the amenities and games made it enjoyable to stay at the house and enjoy yourself during a pandemic where nightlife options are very limited.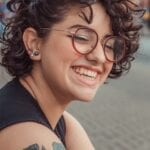 The best place to stay in Colorado, the neighborhood is safe and friendly but quiet, the house is huge and sparkling clean, fire place outside is amazing.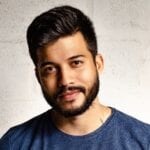 The theater room was amazing and we all loved the hot tub. My favorite thing about the place is the location. This house is perfect for any small group's first trip to Denver.