If you are 420 friendly, vacationing in Denver is a good place to be! The Mile High City has the most relaxed marijuana laws of any state in the USA. And there are 420 friendly vacation rentals available for your stay that provide you with everything you need to have a great vacation. Learn why KushKations 420 Denver Vacation Rental is a top Colorado destination.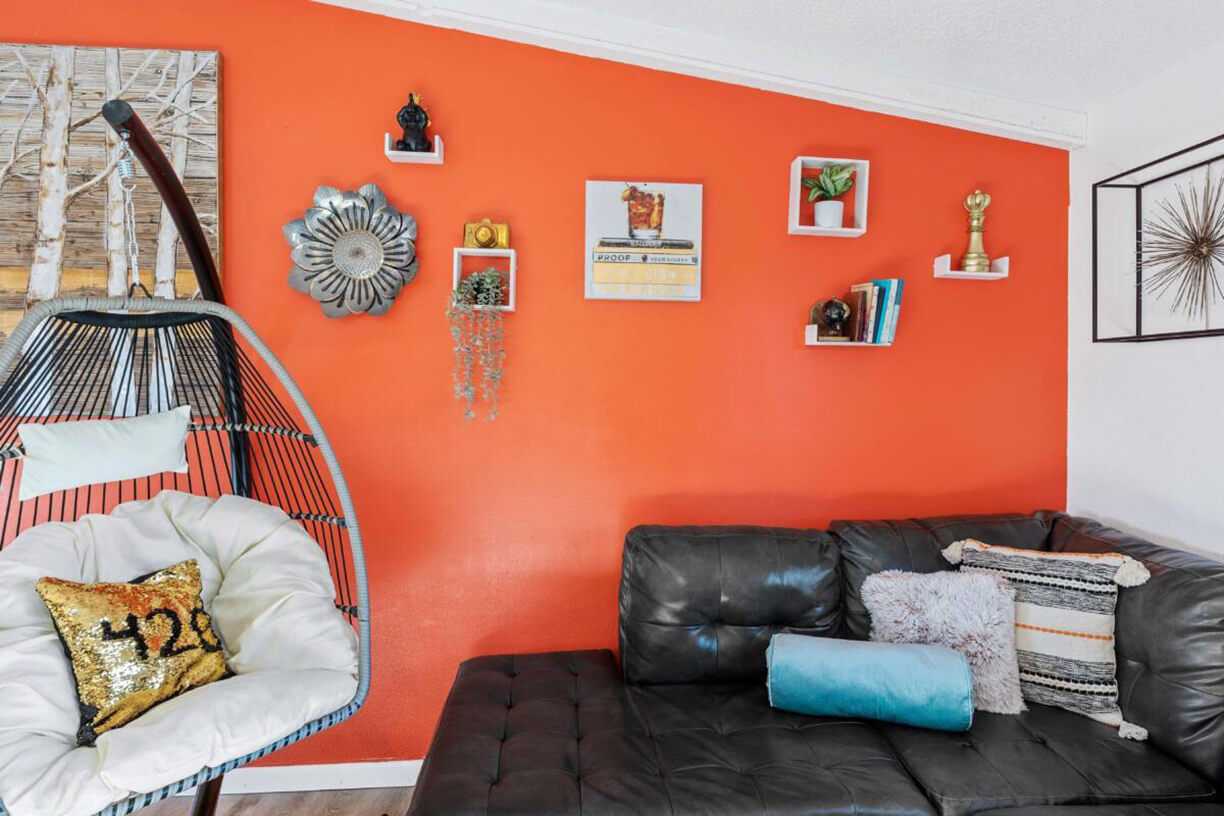 About KushKations 420 Denver Vacation Rental
KushKations is a proud black-owned business. It's designed around the goal of offering a hotel stay that emphasizes Colorado's legal marijuana industry and permits guests to smoke inside the home. In Denver, Kushkations is one of the most 420 friendly vacation rentals. It is our aim as a black-owned firm to produce something more than simply high-end 420-holiday rentals. KushKations 420 Denver Vacation Rental is a top-of-the-line destination vacation.
We intend to persuade and encourage African Americans all around the world who are striving to create their own empire. We've been in operation for roughly two years, but KushKations began as a concept in 2017.
KushKations offers a variety of rentals that focus on luxury and leisure activities.
No matter how many days you stay, our accommodations are constantly being refreshed to keep up with your expectations. We have a variety of resources for all your 420 activities. From hot tubs to gaming and everything you need for 420, we have you covered.
Our amenities are top-rated and perfect for your KushKations 420 Denver vacation. You may not even want to leave the house. We invite you to have a look around KushKations now on our properties page. If you have any questions for us, do not hesitate to contact us and ask us questions.
KushKations is not just a 420 vacation rental but also a great place for your vacation in Denver. We are considered to be one of the most friendly vacation rentals in colorado. With cannabis being legalized, Kushkations provides a unique opportunity with luxury homes and 420 friendly lodgings.
The city of Denver offers plenty of activities and things to do with legal marijuana which may be part of your vacation experience. KushKations is one of the most popular 420 friendly rentals in Denver, so reserve your stay now!
KushKations JoyStick is our featured property for January 2022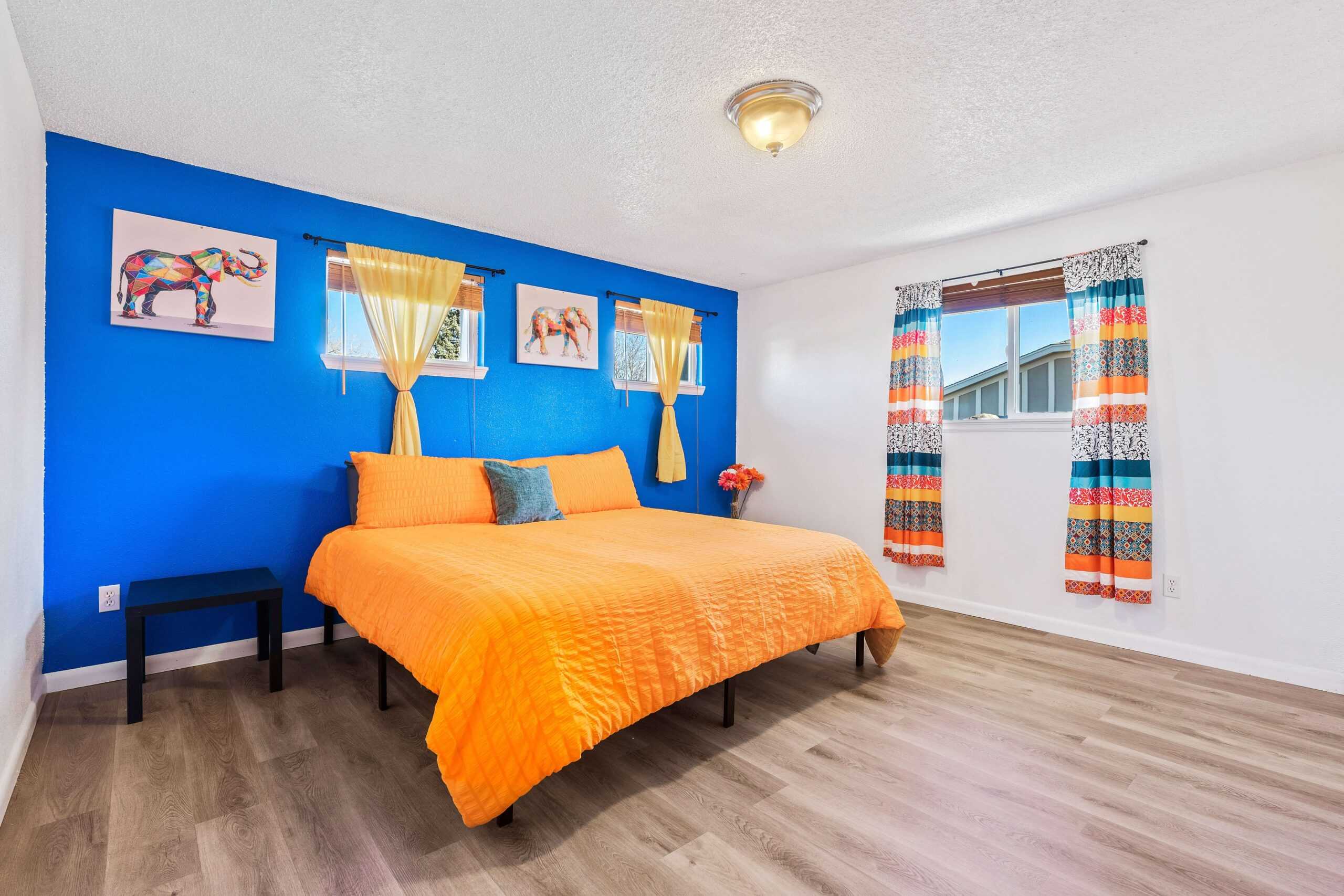 Kushkations JoyStick is this year's first featured property and happens to be the newest out of our 7 rentals. KushKations is a 420 friendly, 4 bedroom, 3 bathroom home located 15 minutes from downtown Denver, Colorado! This Luxury 420 friendly vacation rental has a total of 5 bedrooms and 6 bathrooms. There are two game rooms, an open layout kitchen/dining area, a mini-golf course, a 6-seater hot tub, and a private enclosed yard to accommodate your guests at the JoyStick.
The property boasts 2 luxury theatre rooms one indoors and one outdoors and a variety of outdoor games. JoyStick is close to all the action in Denver and it is easy to get out and go on an adventure as well.
You know you want to go on a vacation this year, so make sure to get the most of your vacation by making it a KushKations 420 Denver Vacation Rental stay and unwind any time of the year.
KushKations has the perfect 420 Denver Vacation Rental for you and your needs. Please do not hesitate to contact us for more information or with any questions. We want to hear from you. We look forward to helping you with your Kushkations 420 Denver vacation rental and we want to help you have a great time in Colorado!
Schedule a stay today and have a Kush-worthy vacation to start the year off in style and relaxation. Our KushKations luxury homes are available for your 420 friendly vacation rental needs. Please take a look at our booking calendars to see when your favorite property is available.