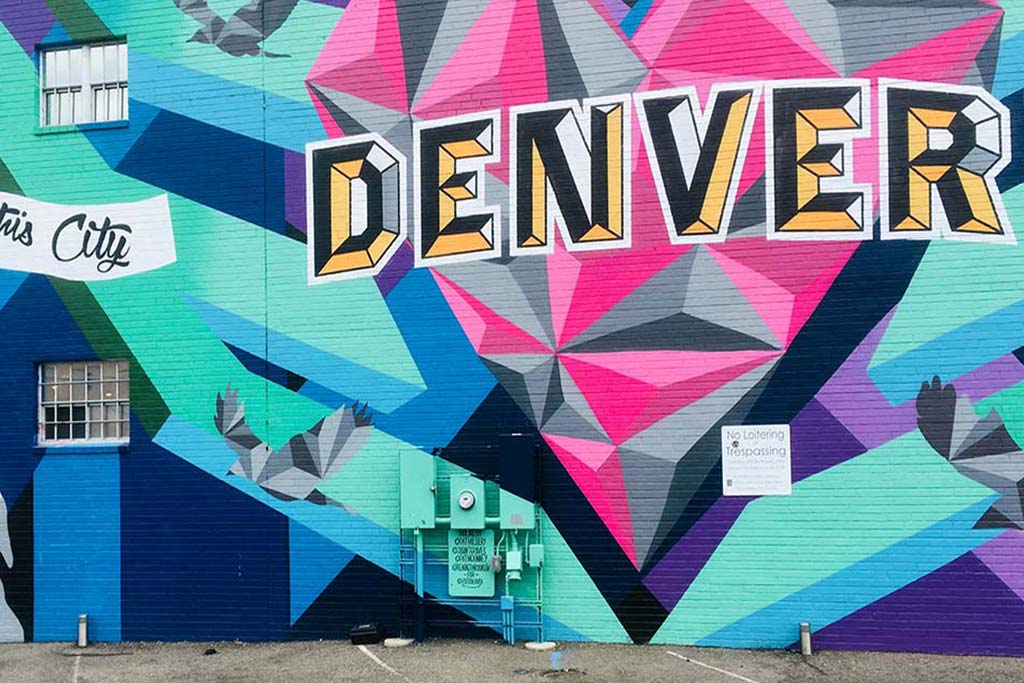 Why is the cannabis destination tourism industry booming in Colorado? Cannabis was legalized not long ago and now Denver and other areas of Colorado are getting many more visitors a year due to the destination cannabis tourism industry. Not only is cannabis tourism booming in Colorado, but cannabis has been a big part of the state's economy. According to cannabis research firm BDS Analytics, cannabis sales totaled $1.3 billion in 2017. This was $300 million more than what they predicted for 2017 and represents an 80% bump from 2016. Now that it is 2021 it has climbed well past those numbers and can be expected to only grow.
Why is this industry growing so rapidly?
There are several reasons cannabis tourism is booming in Colorado. The first and most obvious reason cannabis tourism is booming in Colorado is because cannabis was legalized there. This growth did not happen overnight, though. Colorado growers and industry workers have been putting their blood, sweat, and tears into this industry for a long time and now it is finally paying off.
Another reason why cannabis tourism has grown so much is that Colorado is already an amazing state to visit in the USA and there are some pretty spectacular sights and things to do. Colorado has always been an adventure tourism place to visit and now with the legalization of cannabis, it is only going to grow more. From rock climbing, mountain biking, to skiing and rafting, Colorado has it all.
Another reason cannabis tourism is booming in Colorado is that cannabis is a relatively inexpensive product. Compared to cannabis and cannabis products in many other states, cannabis and cannabis products are remarkably cheap in Colorado. This makes it an even more attractive tourist destination since the average traveler can afford cannabis easily and indulge while on vacation.
Cannabis tourism has also another reason for the booming business and that is cannabis has brought more jobs to the state. There are cannabis growers, cannabis dispensary workers, cannabis industry workers at companies like Green Bits and Leaf Data Systems that work at grow facilities or cannabis dispensaries, cannabis-based businesses like Dixie Elixirs who sell cannabis-based products to both tourists and people. This industry is here to stay and is helping the Colorado tech industry rapidly grow as well.
Cannabis tourism will continue to Grow
As cannabis tourism continues to grow, it will only continue to bring more jobs both in cannabis products and cannabis-related locations. It is an exciting time for cannabis travelers because there are hundreds of cannabis products out on the market now that were never available before. This has made cannabis tourism even better since you can find cannabis products from all over the world.
At Kushkations.com we provide the best in the business vacation rentals that are catered to cannabis-minded people and provide a service that you will not find anywhere else. Our homes are all 420 friendly, close to Denver, dispensaries, and have many amenities provided for a fun cannabis adventure in Colorado. Contact us today or book online right now.