Planning a Kush Vacation? Here's What You Need to Know.
You've been meaning to take that kush vacation for ages, and now you're finally doing it. Planning a Kush Vacation can be really easy. read more and get some ideas to get you started.
It'll be such an amazing trip – not just because you can't wait to get away from work and everyday life, but also because the state where you're going has legalized cannabis and has some of the best dispensaries in the country.
But it's not just Kush – you know there are so many other things to do. Maybe you've heard of Kush Yoga, Kush cuisine, Kush movies, some places even have Kush cafes! And of course, just hanging out in a Kush-friendly state sounds like fun on its own.
So how do you plan a KushKation?
First things first. You need to throw your to-do list out the window and make sure to forget about all those things back home. A KushKation vacation means it's time to relax, try something new, and immerse yourself in the Kush lifestyle and culture.
Whether you're looking to really kick back and relax or want to take part in Kush Yoga classes, Kush cuisine, Kush movies, Kush cafes – you name it – preparing for your Kushkation is the first step.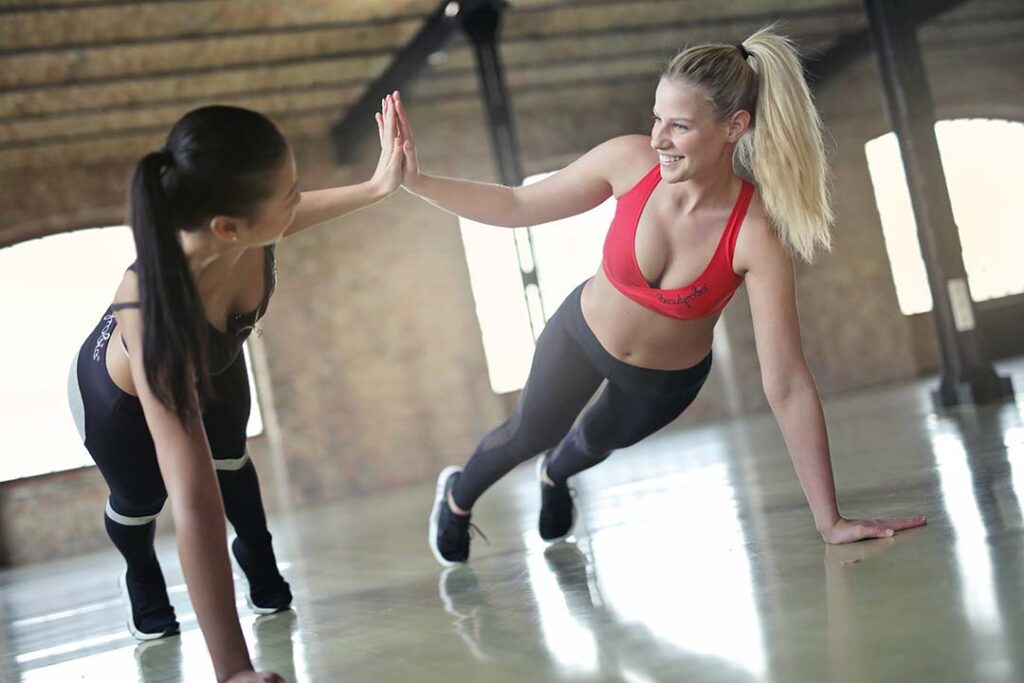 The best way to prepare for your Kushkation is to try and figure out what kind of vacationer you are beforehand. Remember, this is not a typical vacation. If you want to find some of the best buds in town you might want to take a tour of one of the many Kush dispensaries. Similarly, Kush yoga classes are probably better suited for individuals comfortable with being surrounded by Kush – especially if they have any intention of taking up Kush Yoga as a hobby.
If you are a food lover then try and see if there are some top-rated Kush restaurants in Denver. The fusion of Kush cuisine is something exciting and growing in popularity. Kush cuisine is all about creating unique flavors with Kush ingredients, even if the meal isn't necessarily related to Kush.
Of course, you can just sit back and relax without taking part in any of these activities and unwind in some of KushKation's luxury amenities, – but it's important that you have some idea of what kind of traveler you are before arriving at your destination.
There is no wrong way to relax on a KushKation.  Here are some of the activities we recommend if it is your first time on a KushKation.
If you plan to take one of the many tours offered in Denver or doing on a hike and you would like to keep your high going throughout the day, make sure you plan your consumption methods accordingly! Kush Vapes and Edibles are the most inconspicuous, but if you are out and about and not near any crowds and prefer the flower then make sure you have a small bowl, one-hitter, or a joint on hand.
KushKations would like you to really take the time to educate yourself on what the dispensaries have to offer and get yourself something new to try. Our 420 friendly homes provide everything you need to light up and get the vacation going. Denver has some award-winning strains and some of the best green in the country. Make sure to try a variety!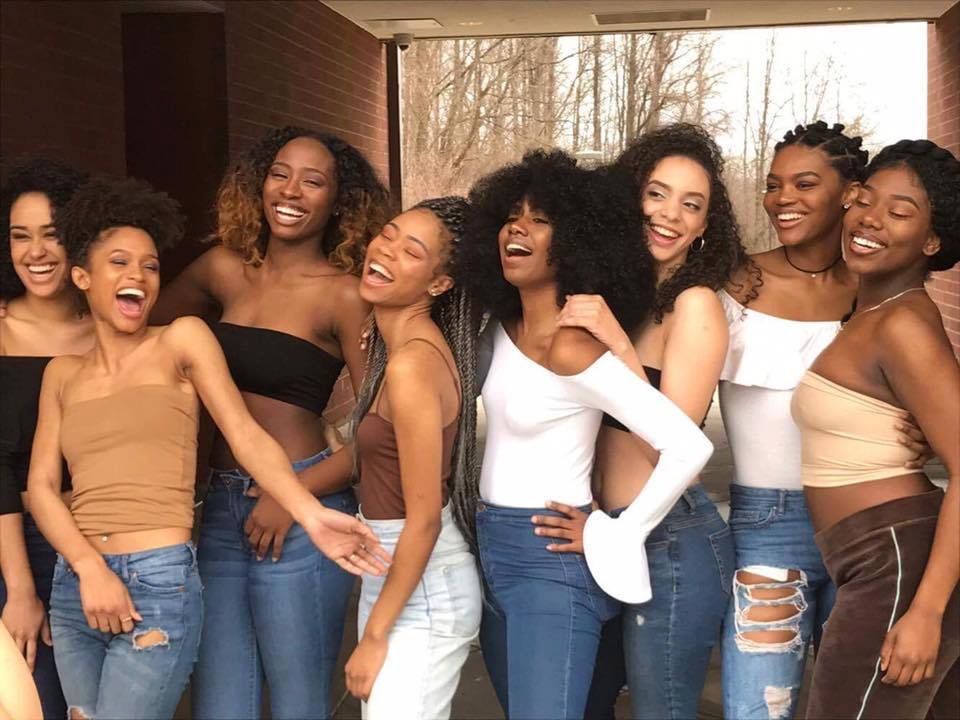 Planning a cannabis vacation can be tough at times but it doesn't have to be if you book with KushKations. KushKations is more than just luxury vacation rentals. KushKations is Kush Tourism. We specialize in taking Kush enthusiasts on Kush experiences, to places where they can enjoy the best that the Kush lifestyle has to offer! We provide our guests with Kush Friendly homes throughout Colorado and soon will be offering to arrange your private Cannabis tours, Kush Yoga classes, Kush cuisine, and more. Stay tuned and if you have any questions feel free to reach out to us via the contact page.